Giving yourself permission to be creative is a wonderful way to cut through the noise in your life. In these courses you will get the opportunity to explore, make and grow as your create beautiful pieces of art for yourself or loved ones.
Note that signing up for my school will add you to my Users list, however you will still need to enroll in specific courses and coaching products of your choice to access the content.

Make space for creativity in your life.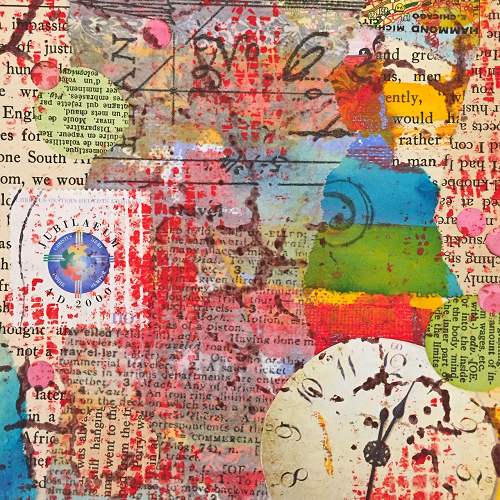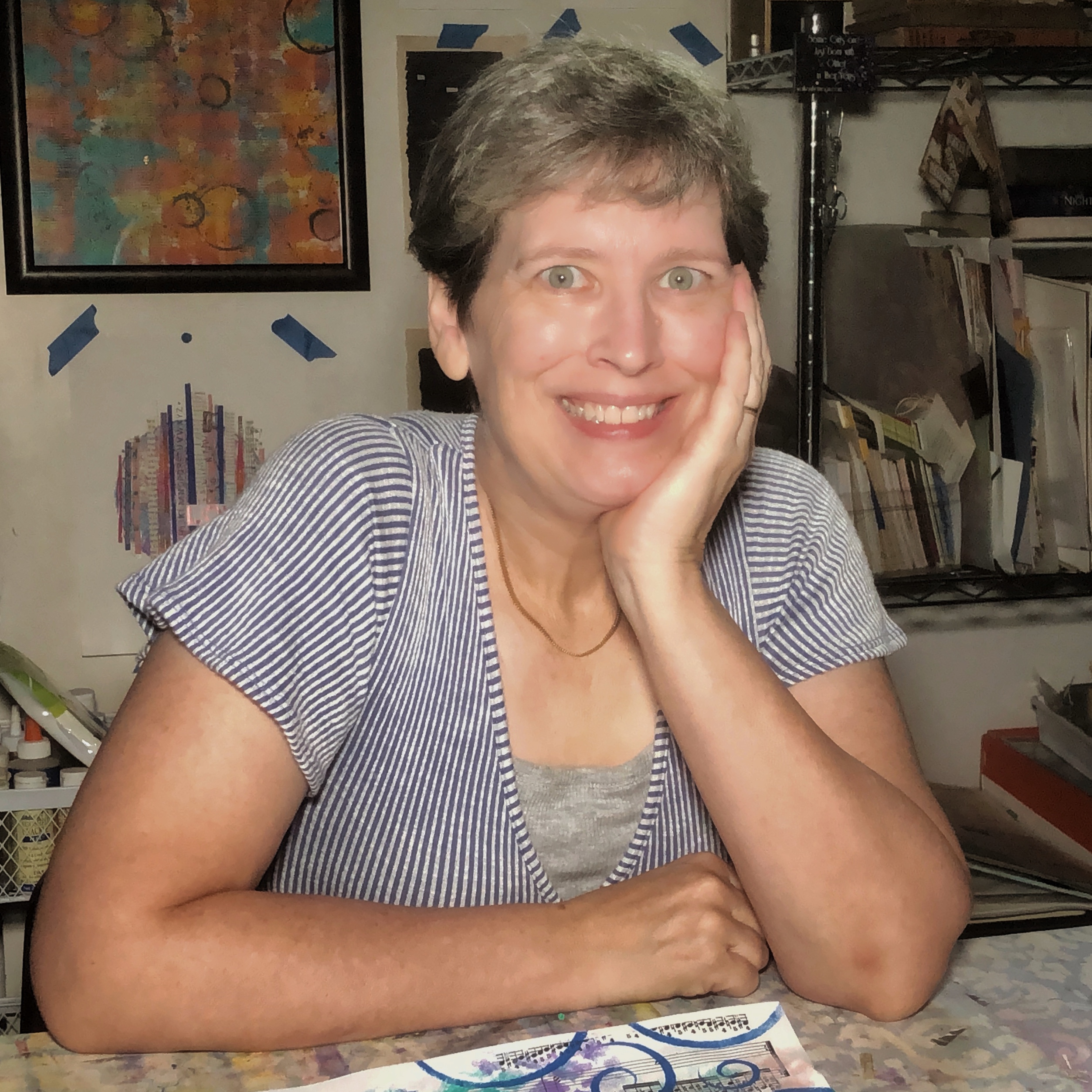 Hello!
My name is Rebecca Brown, and I'm delighted that you've stopped by to take a look around. I am an artist who enjoys helping others discover their creative side. Creativity is an important part of self-care and is accessible to everyone.
As I was moving into the empty nest stage of life and making plans, I was unexpectedly catapulted into the role of caregiver, which changed everything. Anyone who has experienced such a shift understands how it impacts all aspects of life. I needed to adjust my plans, my work, and my creative life, it was neither easy nor quick, and Covid made it harder. But from it came Would Bird Creative. And here you are!
Perhaps you are also in the midst of a redirection of your life and are looking for a place to land while you figure it out. Or maybe a way to add some creative expression and fun to your days. If so, please join in and give yourself permission to create and grow.
My Experience:
I have been an artist since childhood, always creating something and seeking out jobs with a creative angle. I moved to New Hampshire from the Schenectady, NY region and am still here over 30 years later! Over the years I have developed my mixed media style, while also exploring photography and painting. When I work in mixed media it allows me to freely create pieces that have no constraints beyond the size of the surface. This means I can explore, color, texture, structure, and depth with a myriad of supplies and techniques.
Explore Make Grow
What do you want to create? Let's bring the joy of making art back into your life today
Check your inbox to confirm your subscription