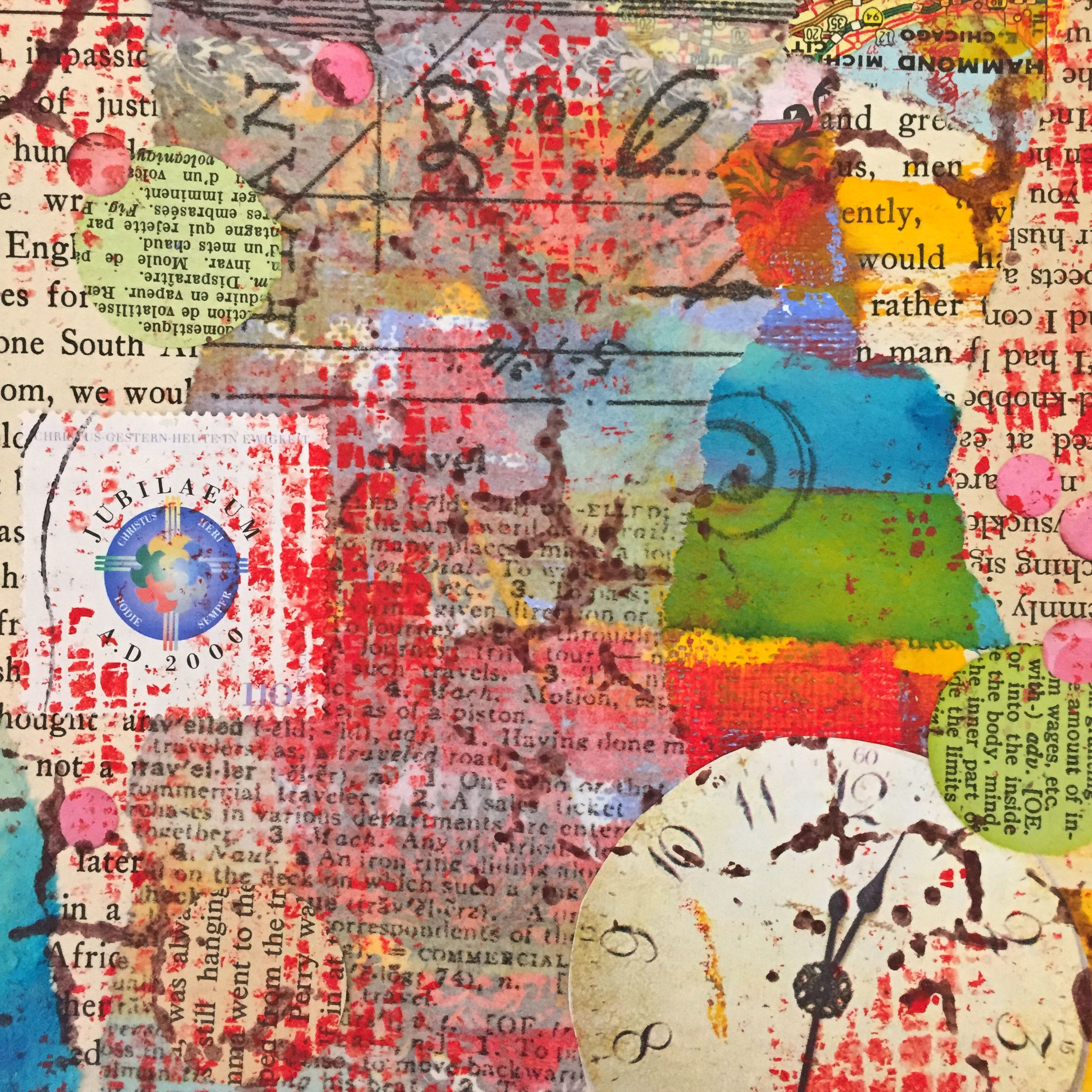 The Nest



Join in for monthly fun! challenges, reviews, mini projects, tutorials and more! Plus be part of the private Facebook group where you can share your work, questions, and support each other.
Treat yourself to 90 days to a more creative you! This is a great investment in yourself for very little money, we are all familiar with the "cup of coffee analogy", but it is an easy one to visualize. For the cost of a large cup of take out coffee a week, you can be embracing your creative side and letting your artistic self grow and develop.
You will get a quick return on this investment as you put your new skills into practice. 12 weeks to a new, creative you!
Wild Bird Creative Featured Products
Please check out the stand alone selection of projects you can enjoy!
EXAMPLE
Check your inbox to confirm your subscription